6 Steps to follow after Cedar Rapids car accident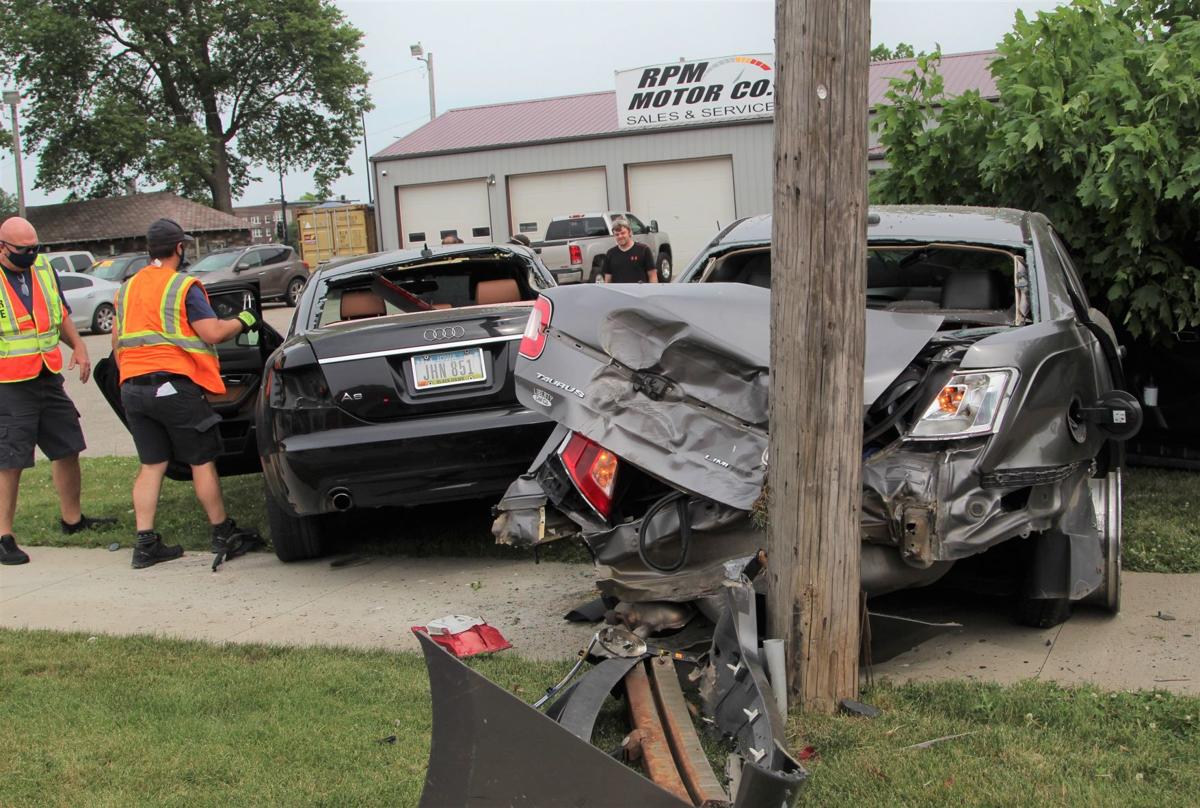 Car accidents and crashes are unfortunate but rather common in Iowa. In the aftermath of an auto crash in Cedar Rapids, you may find it hard to think straight.  If you have suffered serious injuries, medical attention should be your immediate focus. Also, you have your responsibilities, such as informing the police. In this post, we are sharing 6 steps to follow after getting injured in Cedar Rapids. 
Pull over. Call 911. No matter who or what caused the accident, you need to check if someone is injured and in need of medical attention. Call 911 and ask for medical assistance immediately. If your injuries don't seem severe immediately after, you should still meet an injury doctor later. Car accident injuries often impact the spine, neck, and brain, and these injuries can have long-term consequences. 

Call the police. All car accidents in Iowa that result in injury, death, or property damage worth $1,500 or more must be reported. If you called the local law enforcement and a police officer arrived at the scene, you don't need to file a separate report. Otherwise, you must file a report with the Iowa Department of Transportation, within 72 hours.  

Take evidence. If you eventually decide to file a personal injury claim against the driver at fault, you will need evidence. To win an injury lawsuit, you must prove that the other driver was negligent and owed you a 'duty of care'. The accident scene will have evidence that can help your case. Take photos of everything you can. 

Trade information. Take the contact details, vehicle details, insurance details from other drivers involved in the accident. If there were witnesses involved, take their contact info, so as to contact them later for testimony. 

Inform the insurance companies. You need to inform insurance companies (both your own and the at-fault driver's) within a reasonable time. Iowa's statute of limitations allows two years to bring injury lawsuits after accidents, but the deadline is not applicable to insurance claims. 

Call a lawyer. You will need a reliable injury lawyer in Cedar Rapids to win your claim. Insurance companies will do almost anything to minimize settlements, and you need an attorney, who can fight for your rights. If the negotiations fail, or the settlement offer is less than what you deserve, your attorney can file a personal injury lawsuit. 
Don't delay in calling an injury lawyer for advice after your car accident.