Personalize Your Wall with the Exceptional Photos from Storage Files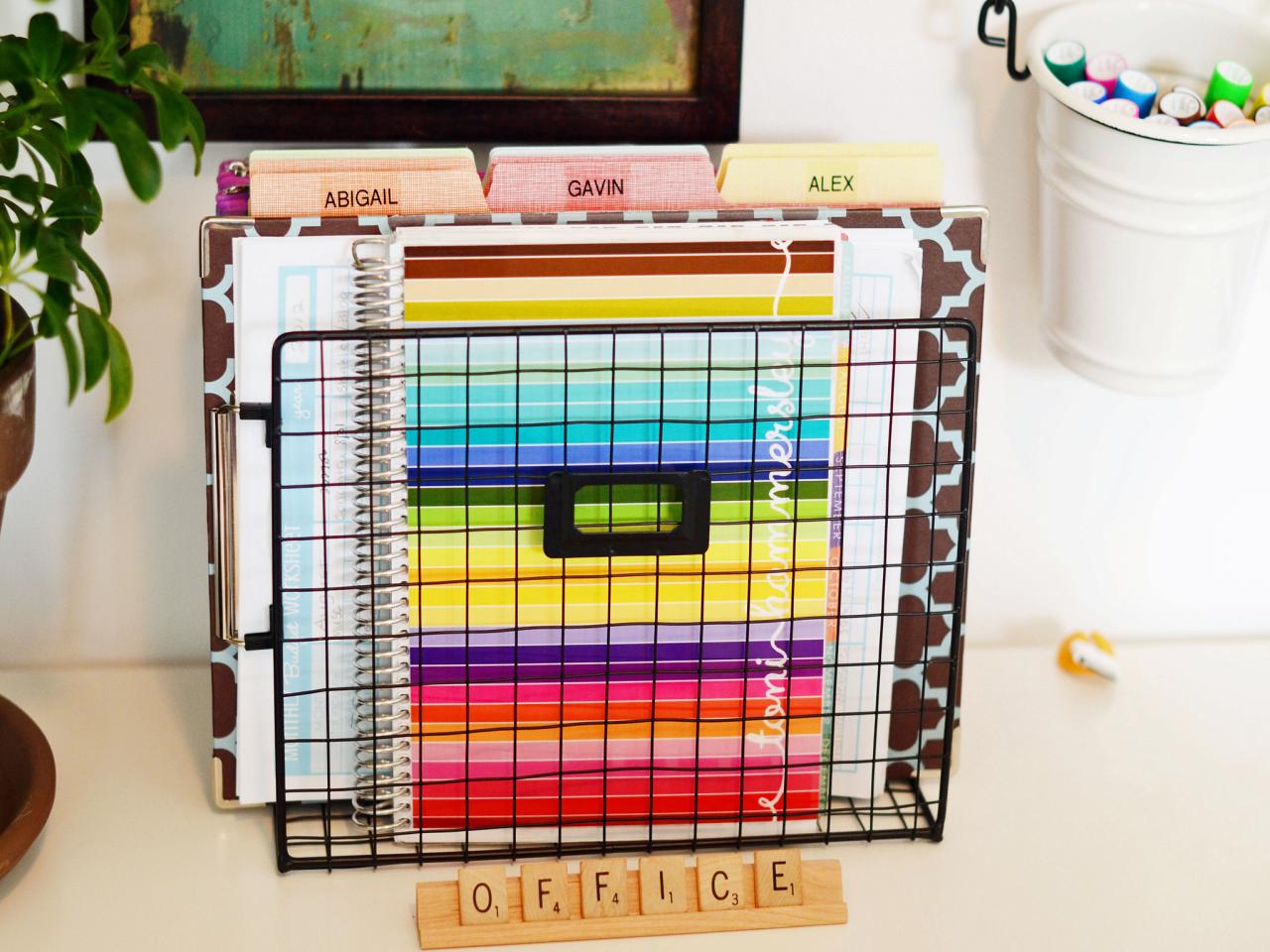 Forgetting to perform tasks or missing a loved one's birthday is common. Additionally, it might be hard to track your life and work while being proficient and efficient. In such instances, custom calendars are your only option. You will most likely find calendars in offices and homes, regardless of their interior décor. Though the items come in different colors, designs, and shapes, staring at the calendars sometimes makes you wish they would have a personal touch. If you ever looked at a calendar and felt like your creative gene wants to jump into action, the chances are high that you saw the colors, pictures, font size, and type and thought you could do something different, usually better.
Personalized calendars can be challenging to create. However, having it as a must-do thing on your bucket list can inspire you to do several things on your wish list. However, you must have creative themes. For instance:
Finger-licking dishes
Have you ever looked at a dish on print and felt like the food is real? Imagine arranging tasty meals, each on the twelve spreads of the calendar. If the dishes vividly came to life the moment you glanced at the image, be sure the others will have a similar impact on you and your audience.
Day-by-day celebrations
Nothing will make your calendars personal, like reminders of special events. For instance, put the image of the loved one celebrating a birthday on a specific date alongside a footnote at the bottom of the date to help remind you of the special date. The chances are high you would have forgotten about the birthday without looking at the calendar.
Monochromatic theme
Sometimes keeping the calendar simple with a simple color to define the month helps define the mood. Besides a personal touch on the calendar, you may use shades, schemes, and images to make the calendar aesthetically unique.
Go to your archives to select past photos
You probably have several captured photos from your past that have no use. Past photos have an exciting way of bringing back good memories that will make you wish to rewind the events. Laying the photos throughout the calendar will always remind you of the good times with every flip.
Travel photos
The idea might be exciting, especially if you love traveling. Insert your memory-intriguing travel photos of your friends, landmarks, sunsets, and other collections from your various destinations. By looking at the shots every time you flip the calendar's pages, the good times will stream through, igniting the fun you had while on tour.
Honoring your pet
Every pet lover has something that reminds them of the feathery or furry playmate. You will often have several digital photos of the friend, from the moment you brought him home to when he chased a stray cat out of the yard. Since most of the pet's photos end up locked in a private folder, taking a couple of them and spreading them on your calendar might be one of the greatest ways you will ever honor the animal or bird.
Designing a calendar is an exciting way to put your creative gene to work. Let go of your photos and let them enhance your wall on a calendar.